About us
The Association des juristes d'expression française de l'Ontario (AJEFO) is a legal community and a center of expertise in French. With more than 1,000 members, AJEFO is the largest group of francophone justice professionals in Ontario. ​
​Anyone who shares AJEFO's vision and supports its mission can become a member, whether they are a lawyer, judge, translator, interpreter, public servant, professor, law student or member of the general public.​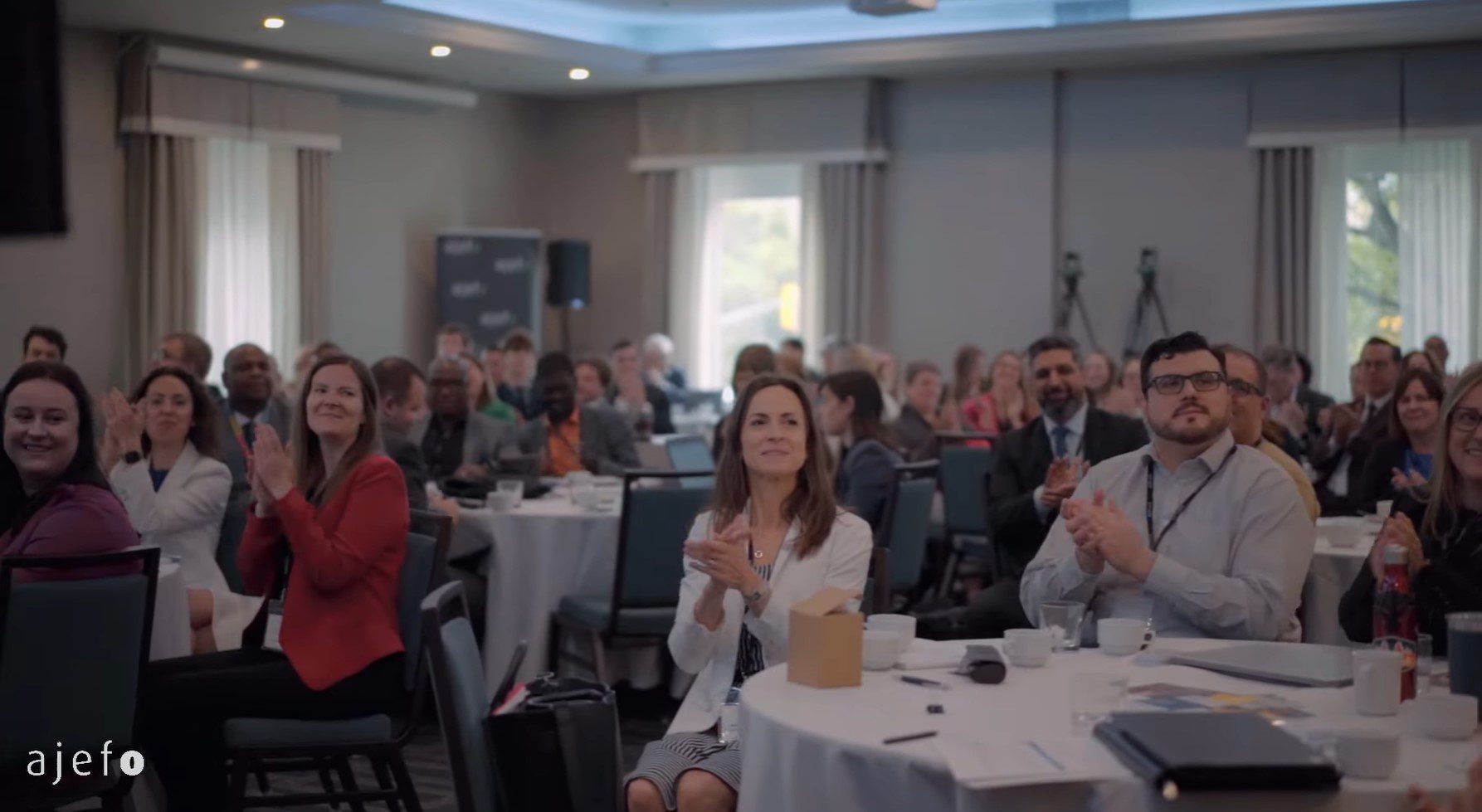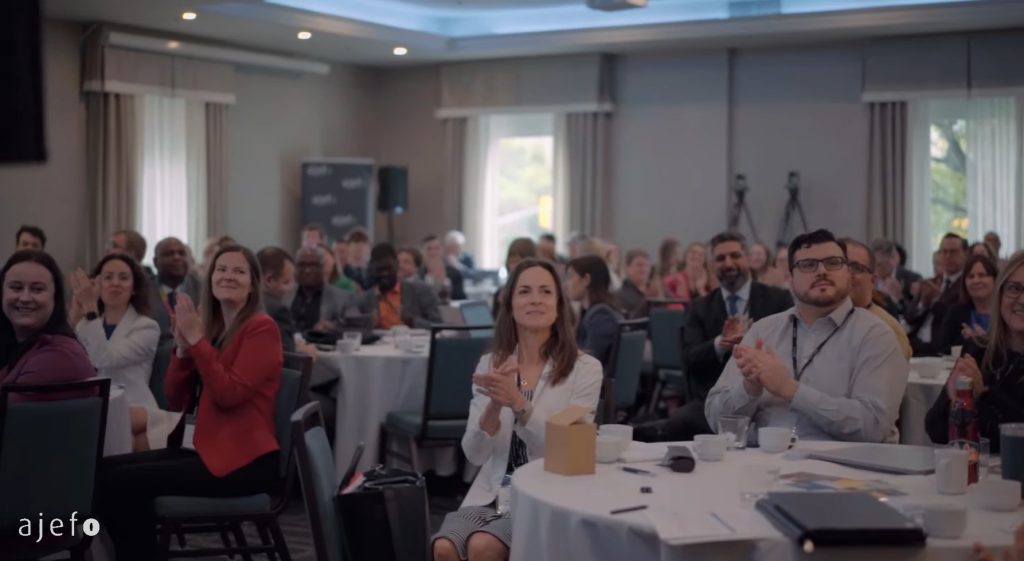 Our mission is to facilitate equal access to justice in French for everyone and everywhere in Ontario.​
AJEFO manages several projects
For the public
CliquezJustice.ca
CliquezJustice.ca; a web site that offers legal information in plain language in French. The core of their mandate is to inform the general public about their rights and obligations on a daily basis. ​
It is a project that was launched in 2012 by the AJEFO (Association des juristes d'expression française de l'Ontario)and is funded by the Department of Justice Canada.
This clear and simple legal information platform aims to strengthen access to justice in French.
Housing, work, family or shopping online: the law is everywhere in our daily lives. ​
To help you understand your rights, CliquezJustice.ca offers simplified legal information that is accessible at all times. CliquezJustice.ca is intended for all Francophones living in minority communities across Canada. ​
Discover the french website and get free access to: ​
Articles on all areas of law ​
Educational workshops for teachers ​
Graphics and documentation for community workers ​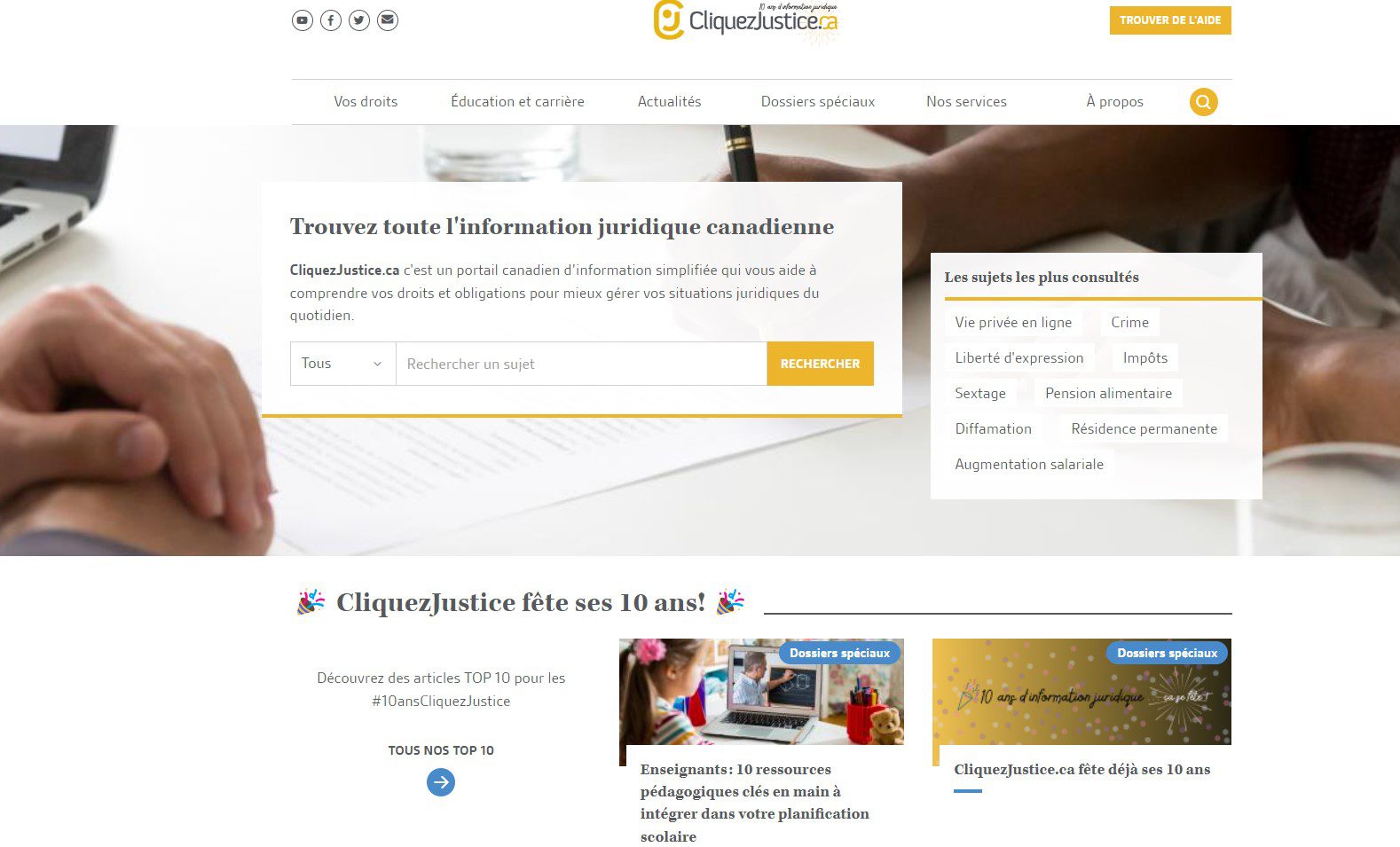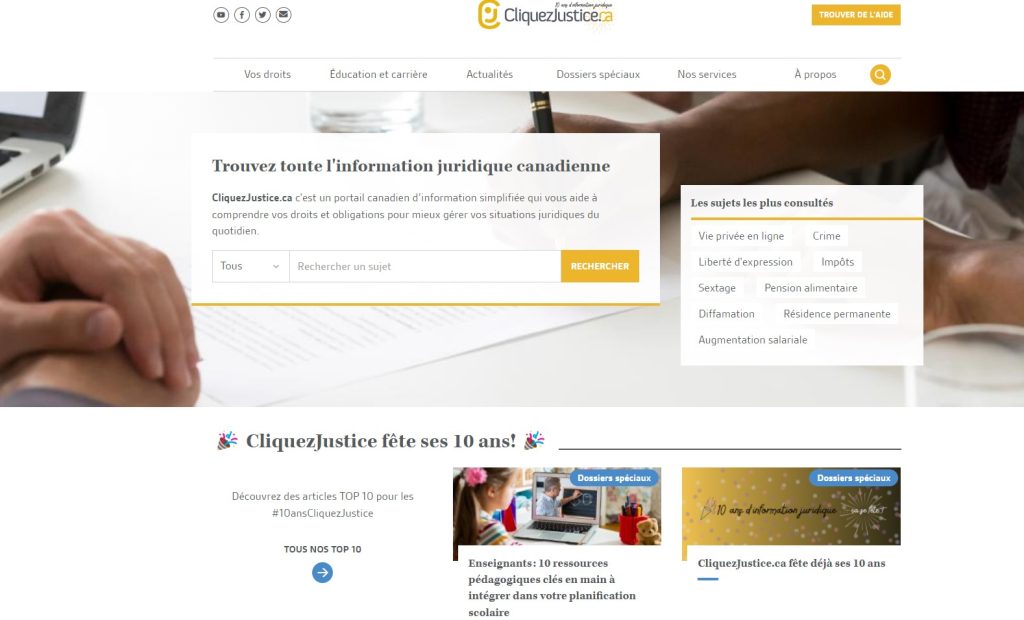 Ontario Legal Information Centre​
Important : The Centre offers legal information and cannot provide legal advice or opinions​. The Centre assists all, without eligibility criteria and the free service can be used more than once! ​
All meetings are virtual; they can be held via telephone or via videoconference. This allows us to assist all throughout Ontario. ​
The appointments can be booked directly online at a time convenient to you or via phone with a member of our staff.


For legal professionals
Jurisource.ca​
Jurisource.ca is the only website in the world to offer thousands of free legal and terminological resources in French for professionals working in the common law provinces and territories.​
Jurisource.ca is a virtual library with a powerful search engine that allows you to access in a few clicks thousands of free resources such as proceedings templates, glossaries, checklists, professional training tools, terminology resources, decision summaries and much more. ​
Jurisource.ca is an initiative created and developed across Canada thanks to the AJEFO. This project was entirely funded by the Department of Justice of Canada with the goal of increasing the capacity of the legal system to offer justice-related services in both official languages.